Specialists in the preservation and maintenance of trees
Treecology operates across Braintree, Haverhill, Wethersfield, Finchingfield and Steeple Bumpstead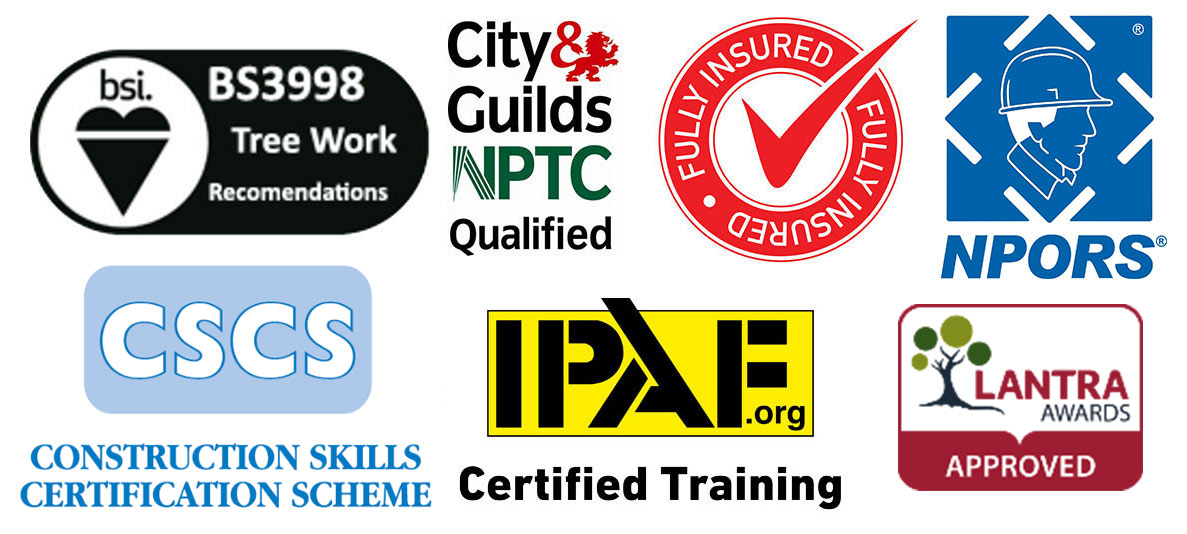 We provide high quality, local services such as:
Cherry Picker hire
Tree Surgery
Crown Work
Felling
Hedge work
Site clearance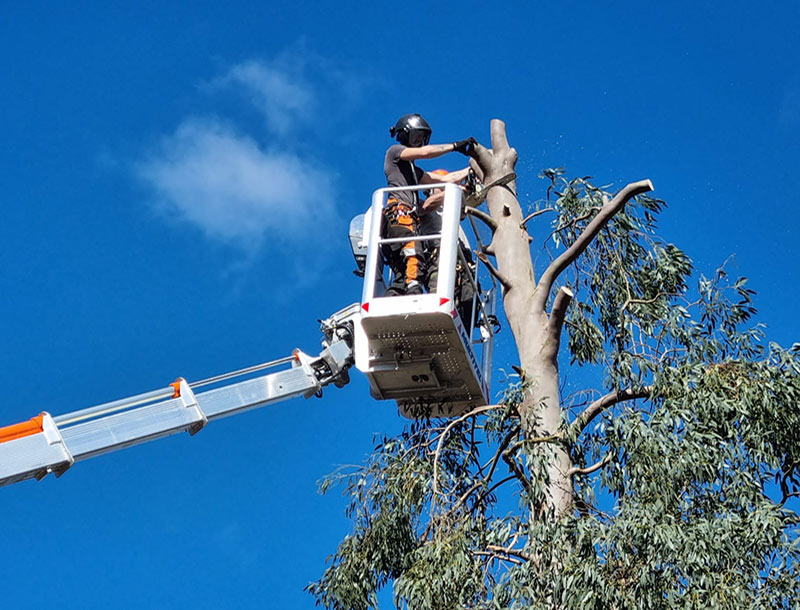 Cherry Pickers for hire in Braintree
Are you a Builder, Roofer or Tree Surgeon looking to hire a cherry picker locally?
Our Cherry Picker is available to hire in Braintree and surrounding areas on a day rate, complete with a certified and experienced operator.
If you are looking for a Cherry Picker in Haverhill, Treecology is the simple solution for you.
Click here to find out more about hiring a Cherry picker from Treecology.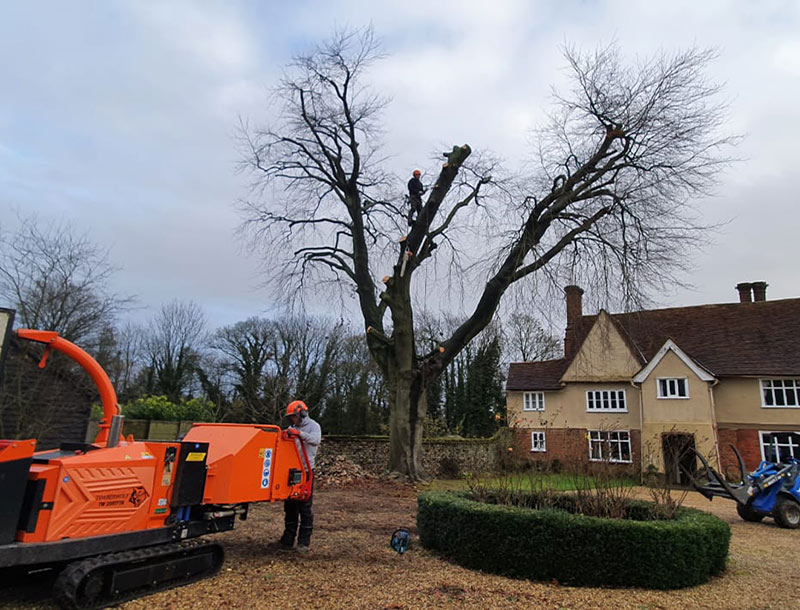 Tree Surgery in Haverhill
Treecology has a team of expert, qualified Tree Surgeons available to hire in Haverhill. If you need trusted Tree Surgeons in Braintree, Haverhill, Wethersfield, Finchingfield and Steeple Bumpstead, we are a family run Tree Surgery business in Haverhill with over 15 years of experience.
Click here to find out more about hiring a Tree Surgeon from Treecology.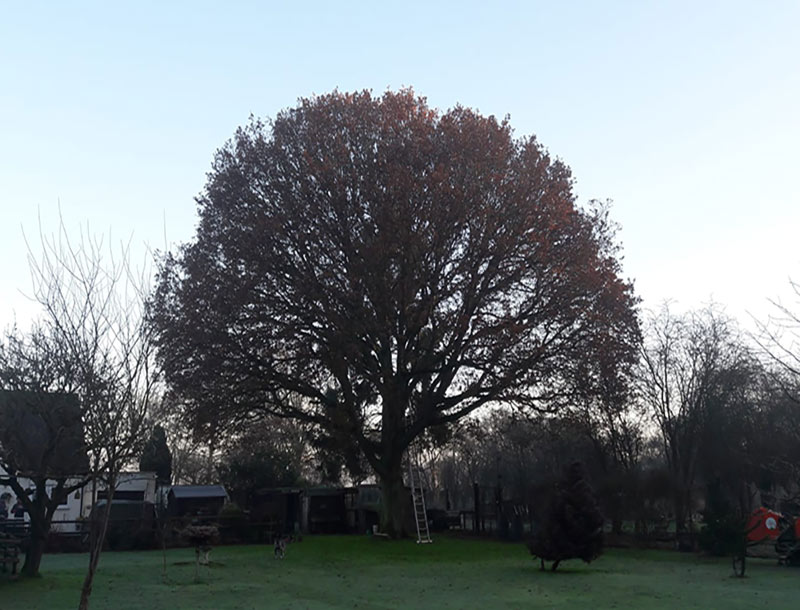 Crown Work in Wethersfield
We offer a range of Tree Crown Work services in Wethersfield and surrounding areas. Our team of experts specialise in:
Crown Reductions - Reducing the height or spread of the Crown of a tree
Crown Thinning - Reducing the density of the Crown of a tree
Crown Raising - Improving clearance by removing the lower branches of the Crown of a tree
Dead Wooding - Removing dead wood from within the Crown of a tree
Pollarding - Removing limbs on certain species of tree to prolong lifespan
Our professional Tree Surgeons in Braintree will advise you on how best to manage your trees. We will give guidance on what we think is the best course of action and carry out the work to the highest standard.
Click here to find out more about Crown Work from Treecology.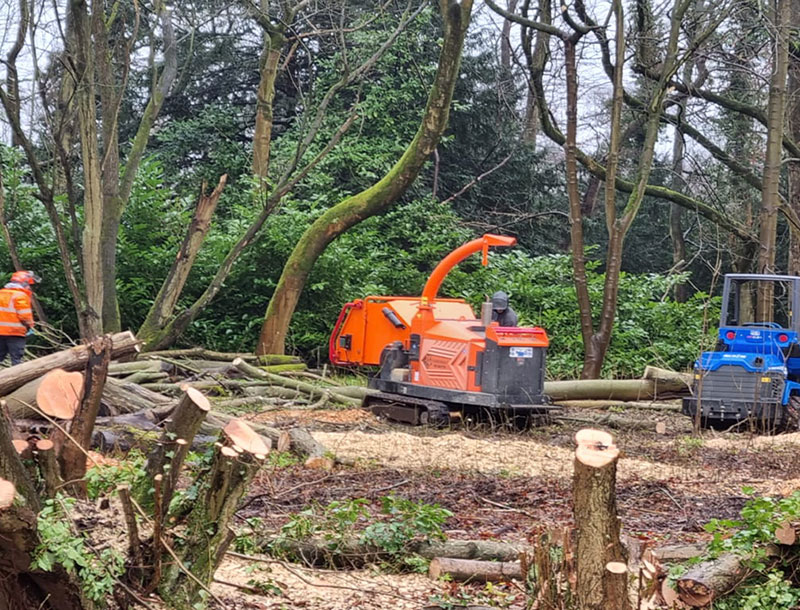 Tree Felling in Chelmsford
Tree Felling in Finchingfield, Wethersfield, Steeple Bumpstead and surrounding areas with Treecology includes services such as:
Straight Felling - Safely, and in a controlled manner, Felling trees entirely.from the base
Sectional Felling - Felling a tree in smaller sections by climbing (usually carried out if it is unsafe to straight fell a tree)
Coppicing - Pruning trees, shrubs and bushes from ground level
If you need help with Tree Felling in Finchingfield or the local area, click here to find out more about Tree Felling from Treecology.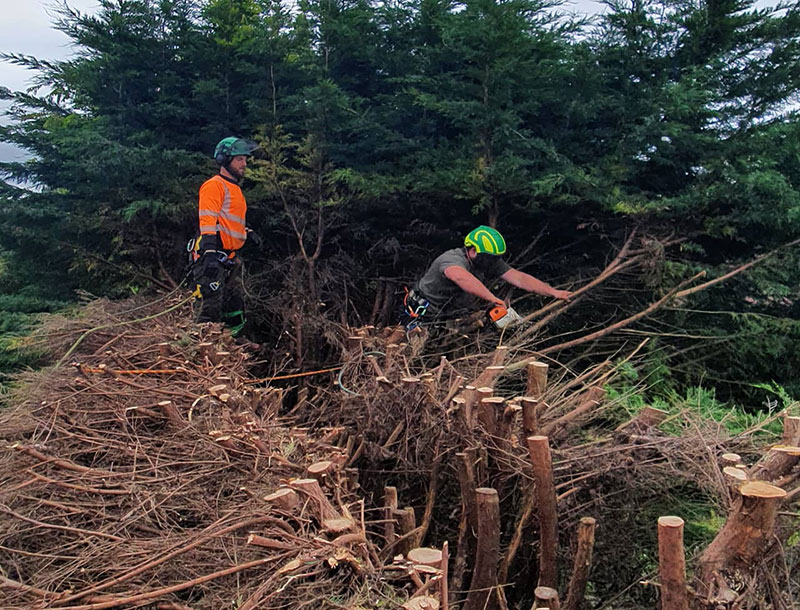 Hedge Work in Steeple Bumpstead
We are here to support you with all your hedge trimming needs in Steeple Bumpstead, Wethersfield, Finchingfield and your surrounding areas.
Depending on the level of maintenance needed, our experts will regularly tend to your hedges and provide the regular service you require.
Click here to find out more about Hedge Work from Treecology.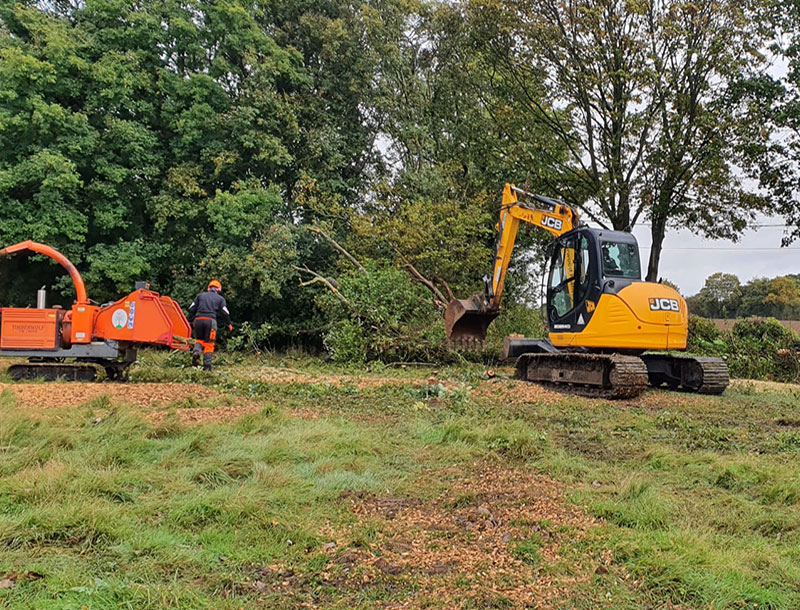 Site Clearance in Haverhill
Whether you are clearing a site prior to construction work, extending a boundary, or clearing an overgrown garden, Treecology can help make the process quick and easy.
If you require site clearance in Braintree, our modern equipment makes the job straightforward for you or your building contractor.
Click here to find out more about Site Clearance from Treecology.

Sónia Lopes
Amazing job. Definitely recommend and will use this service again in the future. Thank you

Anna Taylor
Dave easily quoted my job within a day and was able to get the whole job done within a week. Friendly and reliable service and would recommend him for anyone who needs to get rid of a tree!

John Ainley
I was very pleased with the work carried out by Treecology. The tree was removed in a professional way and my garden was left spotless, all for a very competitive price!.

Suzanne Barlow
Dave reduced the willow in my garden, letting so much more light into the kitchen, highly recommended.

O H
Professional, friendly and knowledgable from start to finish. All at the best price and with an environment focused view. Dave came to remove a huge conifer from my back garden that was blocking out the light.

Micheal Harker
We are really happy with the quality of Treecology' hedge trimming service, great price as well!
TREE SURGERY IN ESSEX
We have over 15 years of experience in the industry and therefore can always give you the best advice on caring for your trees. We will give you professional, honest advice based on the individual trees requirements and your needs.