Tree Felling
Treecology offers a range of services to maintain your trees including straight felling and sectional felling
Straight Felling
Straight Felling - is the felling of trees as whole from the base in a controlled and safe manner using special cuts and techniques perfected over years of experience.
Sectional Felling
Sectional Felling - is the felling of trees whilst climbing or from a MEWP (Cherry Picker) allowing us to piece down a tree safely into a small area using rigging or handheld methods to prevent any damage to surroungin structures or vegetation etc.
This is usually done near or over buildings etc where straight felling is not an option.
Coppicing
This involves cutting trees, hedges and shrubs near to ground level allowing strong re-growth and a sustainable supply of timber for future growth. Trees and shrubs that are pruned in this way can reproduce shoots that grow substantially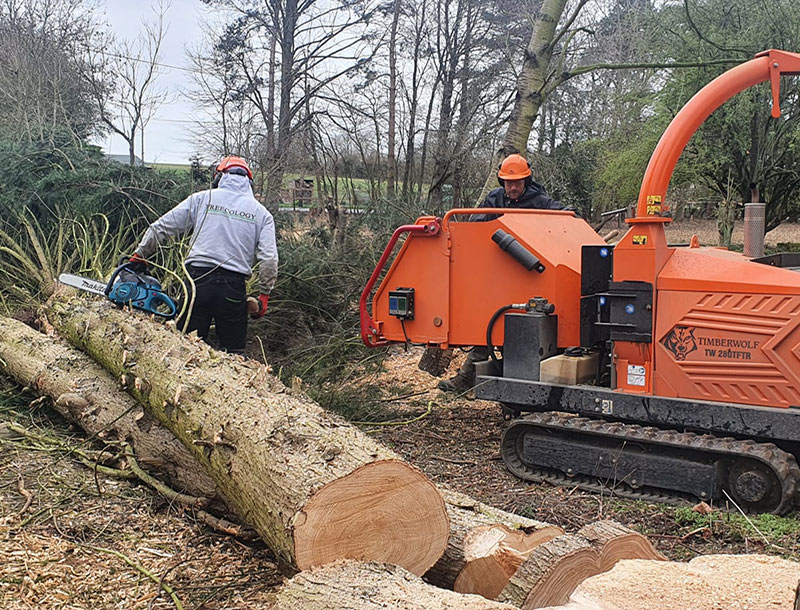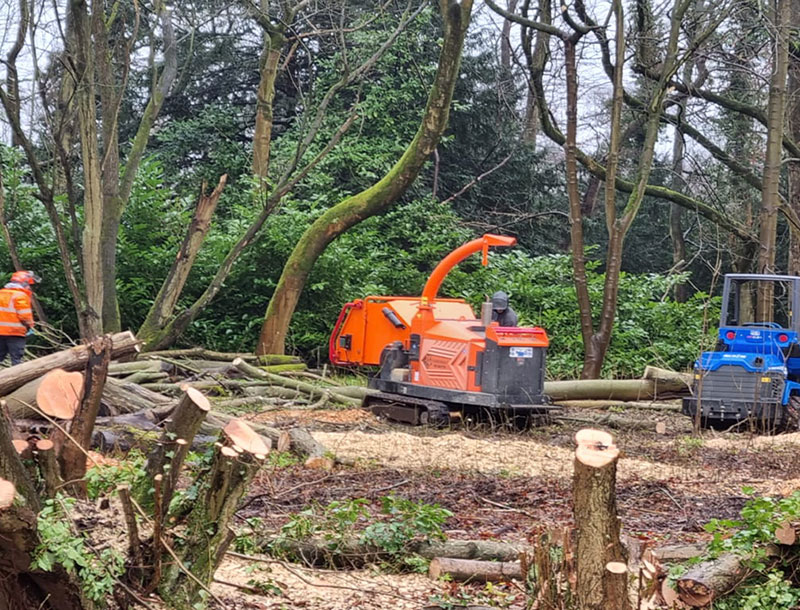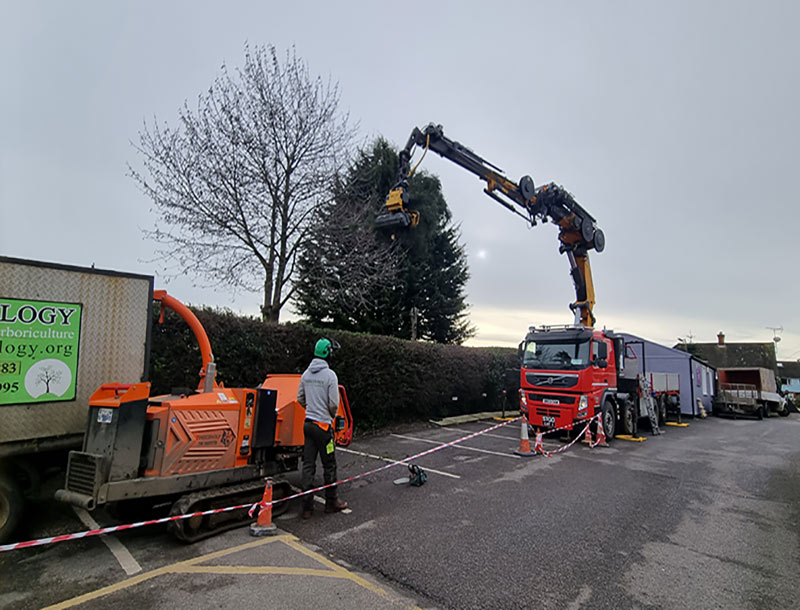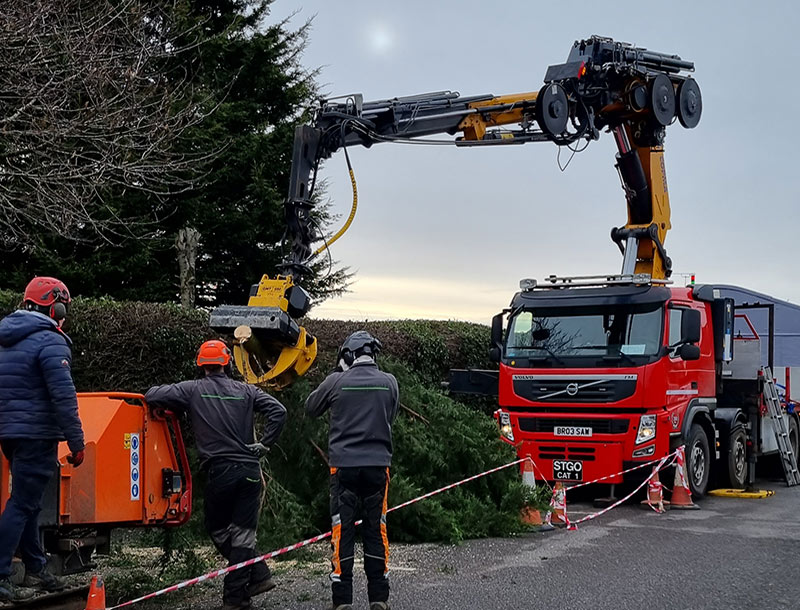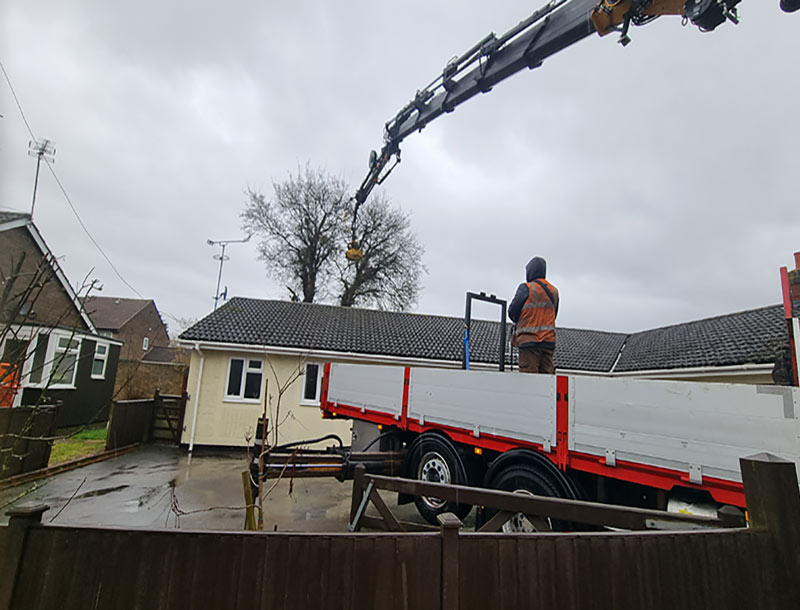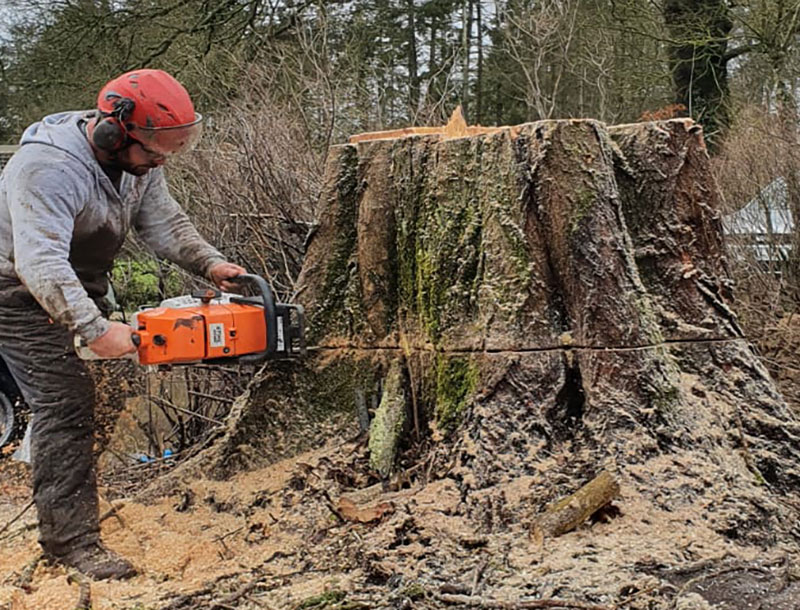 ✔️ Fully insured
✔️ 15 years experience
✔️ Local and trusted
✔️ Family run business
✔️ Top of the range equipment
Book a free quote today, call 079292 51995 or email sales@Treecology.org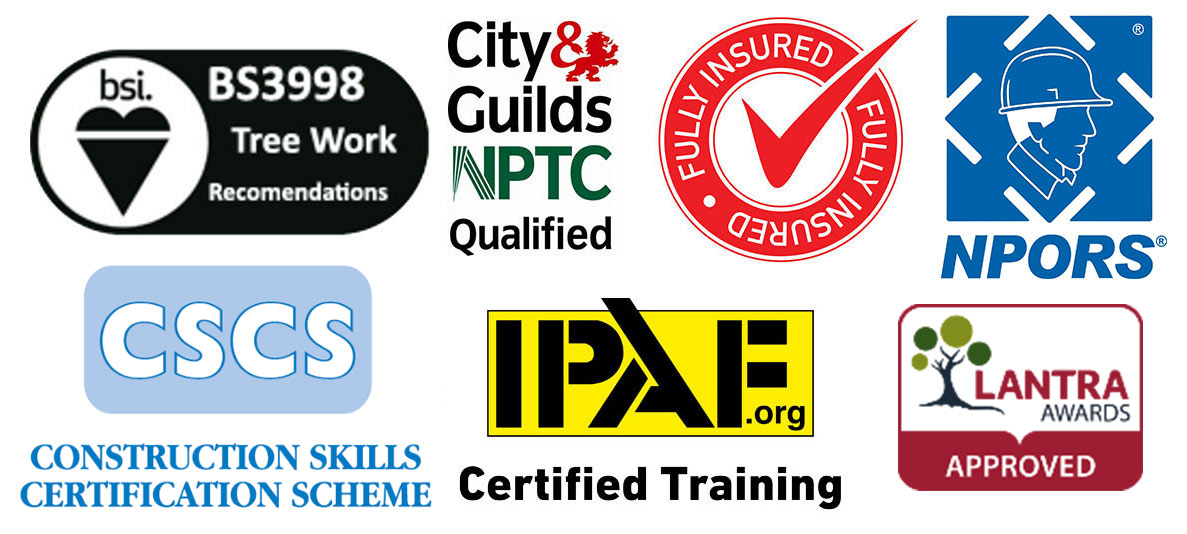 Sónia Lopes
Amazing job. Definitely recommend and will use this service again in the future. Thank you

Anna Taylor
Dave easily quoted my job within a day and was able to get the whole job done within a week. Friendly and reliable service and would recommend him for anyone who needs to get rid of a tree!

John Ainley
I was very pleased with the work carried out by Treecology. The tree was removed in a professional way and my garden was left spotless, all for a very competitive price!.

Suzanne Barlow
Dave reduced the willow in my garden, letting so much more light into the kitchen, highly recommended.

O H
Professional, friendly and knowledgable from start to finish. All at the best price and with an environment focused view. Dave came to remove a huge conifer from my back garden that was blocking out the light.

Micheal Harker
We are really happy with the quality of Treecology' hedge trimming service, great price as well!