Cherry Picker Hire
Multitel SMX250.2 machine
Cherry Picker Hire
Our Multitel SMX250.2 machine has a max working height of 25m and working outreach of 11.5m. Machine weighs 2660kg and is supplied with ground protection mats to prevent any damage to lawns and patios etc.
Folded down the machine will fit through a 1m narrow gap. We hire out our machine on a day rate with a certified and experienced operator who can either be in the cage with you or operating it fully from the ground with our remote control giving us the ability to have the best view of where the machine needs to be placed for your work and safety.
The machine is regularly inspected every 6 months to comply with LOLER regulations and is fully covered by our extensive public liability insurance. Shorter hires considered within local area. Ideal for tree surgeons, builders and roofers etc.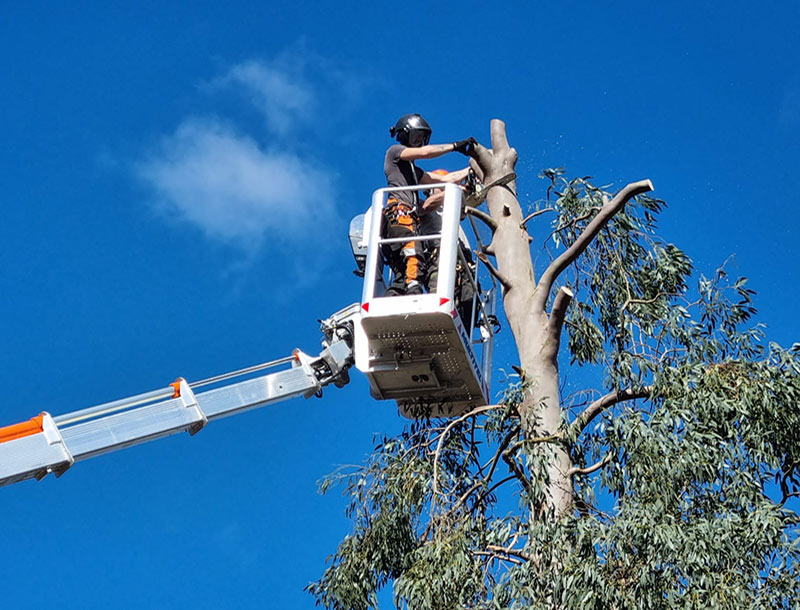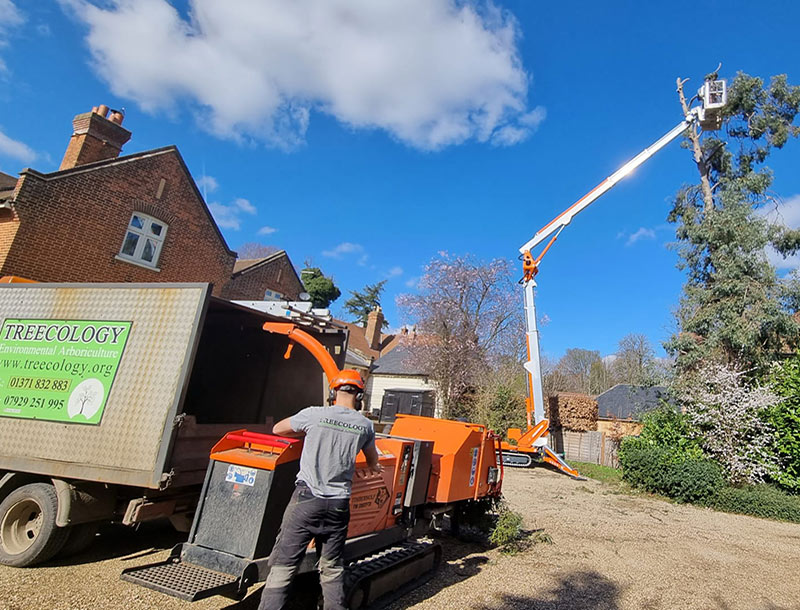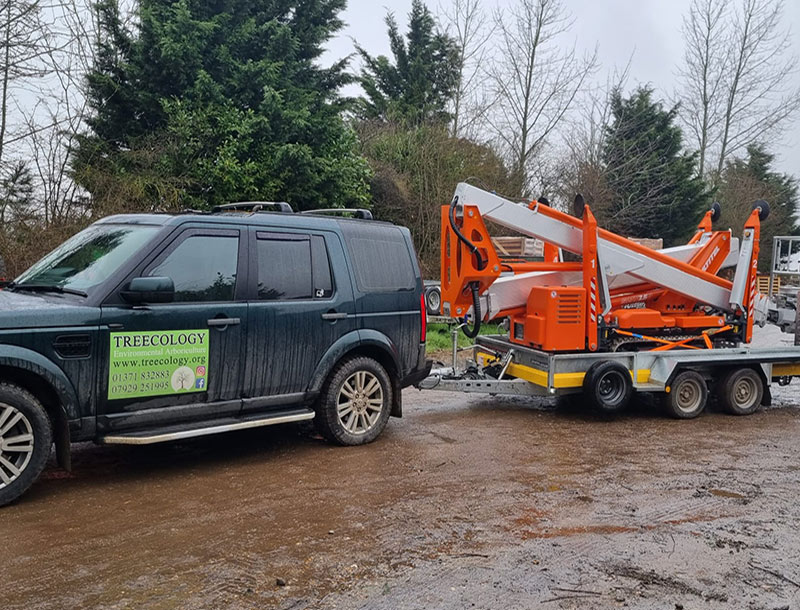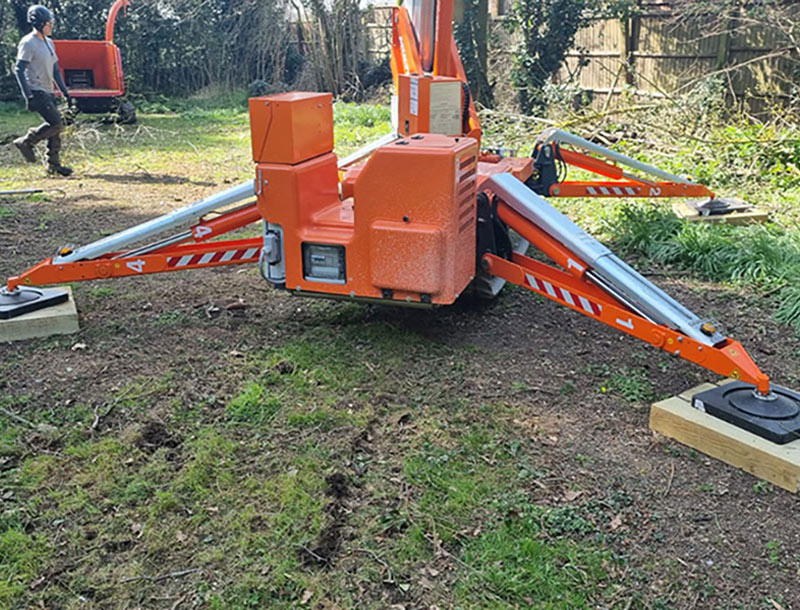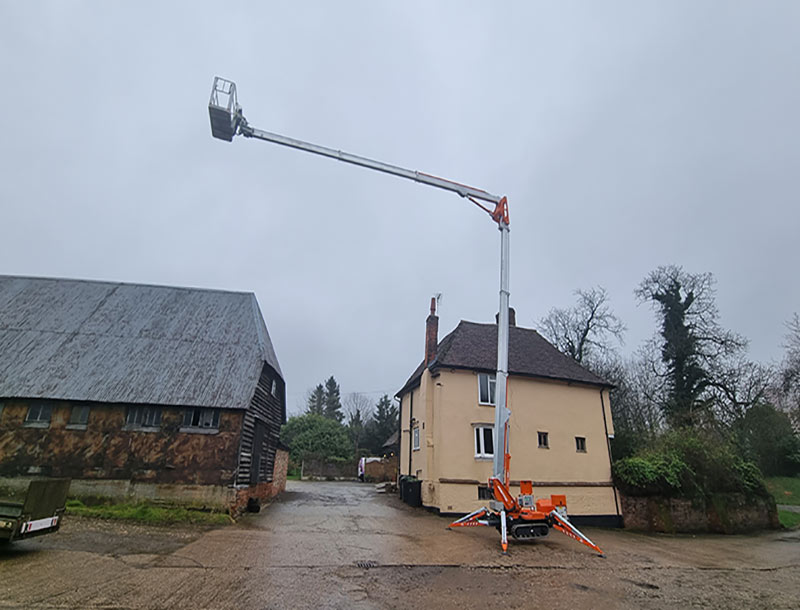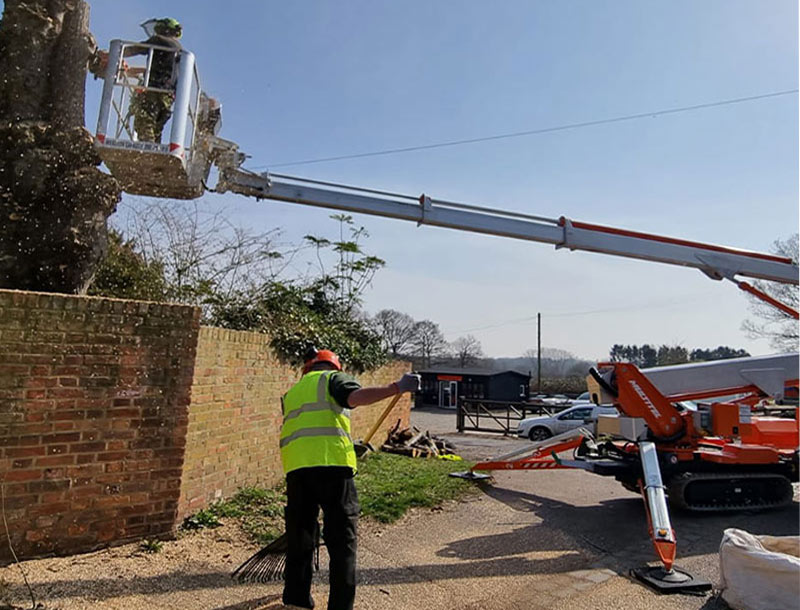 Scaffolding can be costly and time consuming where as we can provide a much more quick and efficient service. We have electricity points in the cage to run tools from for builders etc.
We cover areas within, Essex, Suffolk, Cambridgeshire, Hertfordshire, Kent and North London.
✔️ Fully insured
✔️ 15 years experience
✔️ Local and trusted
✔️ Family run business
✔️ Top of the range equipment
Book a free quote today, call 079292 51995 or email sales@Treecology.org
Please contact us for more information or check out our machine specification sheets.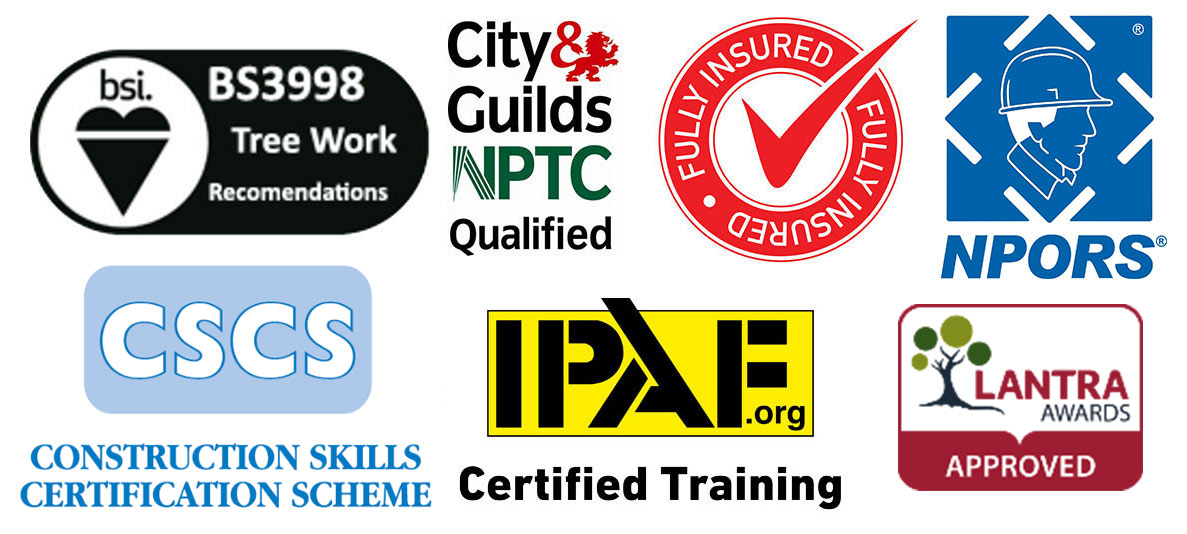 Sónia Lopes
Amazing job. Definitely recommend and will use this service again in the future. Thank you

Anna Taylor
Dave easily quoted my job within a day and was able to get the whole job done within a week. Friendly and reliable service and would recommend him for anyone who needs to get rid of a tree!

John Ainley
I was very pleased with the work carried out by Treecology. The tree was removed in a professional way and my garden was left spotless, all for a very competitive price!.

Suzanne Barlow
Dave reduced the willow in my garden, letting so much more light into the kitchen, highly recommended.

O H
Professional, friendly and knowledgable from start to finish. All at the best price and with an environment focused view. Dave came to remove a huge conifer from my back garden that was blocking out the light.

Micheal Harker
We are really happy with the quality of Treecology' hedge trimming service, great price as well!